Château de Terrides,
Discover, visit and above all take the time...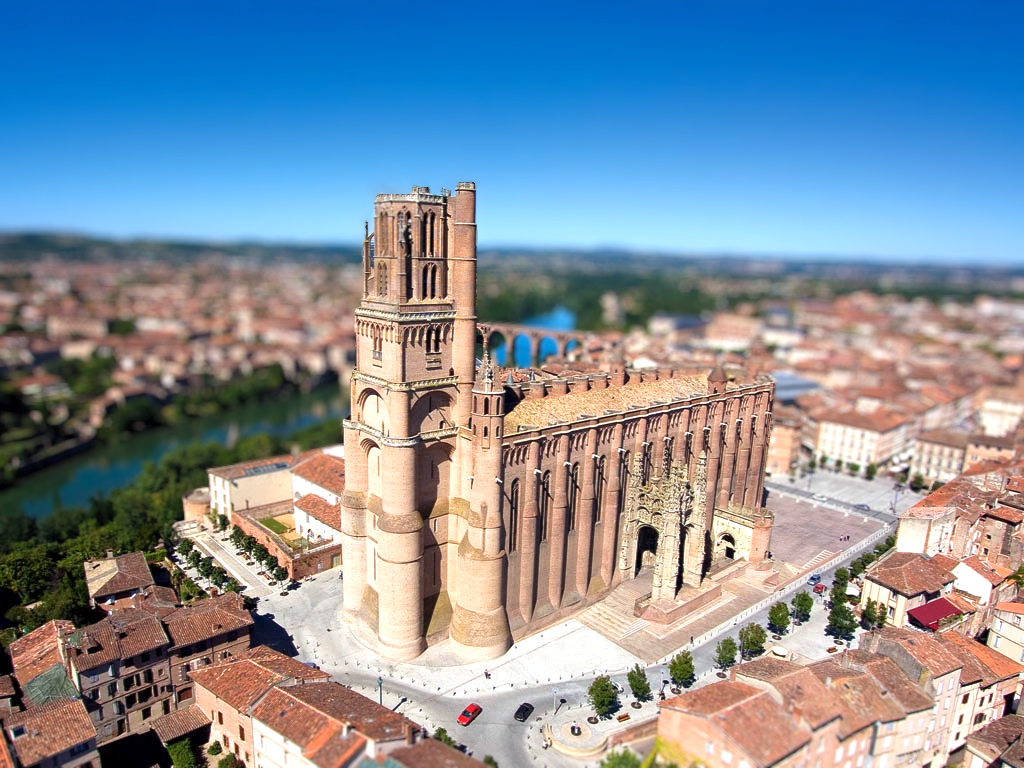 To discover Lomagne and its many treasures, stroll around the stones that speak volumes... Churches, castles, museums rich in quality permanent collections. Without forgetting its restaurants and its renowned cuisine in the great south-west...
Discover the hidden treasures, explore the wonders of the surroundings, and above all, take the time to savor every moment during your stay at the Château de Terrides.
Whether you are looking for a romantic getaway, a cultural experience, or an outdoor adventure, our establishment offers an idyllic setting to fully enjoy all the richness of the Midi-Pyrénées region. Immerse yourself in the history and heritage of this region by visiting picturesque villages, must-see tourist sites, and historic monuments that dot the surroundings. Also, take the time to recharge in nature by exploring hiking trails, forests, and breathtaking landscapes that make our beautiful region famous. Thanks to our strategic location near Toulouse, our castle-hotel allows you to discover all the attractions of this dynamic and cultural city while enjoying a haven of peace and serenity. So don't hesitate any longer, book your stay at the Château de Terrides now and experience unforgettable moments with family, friends, or as a couple.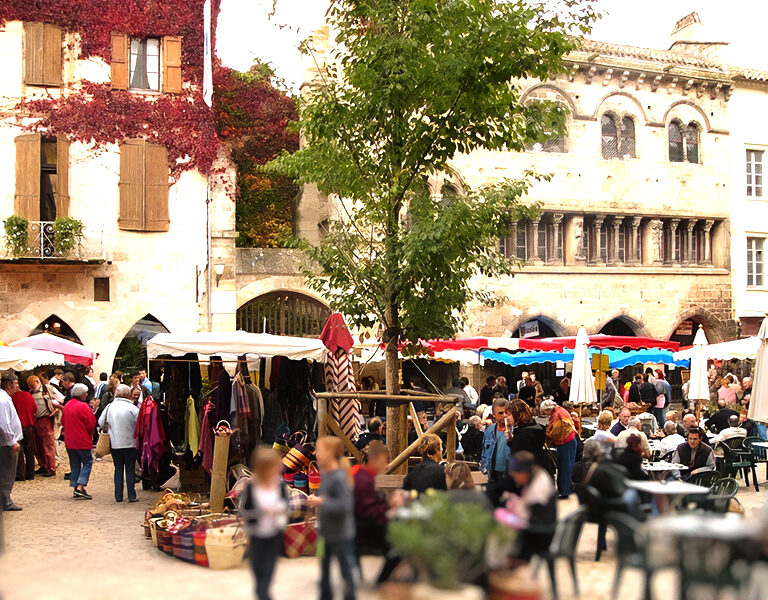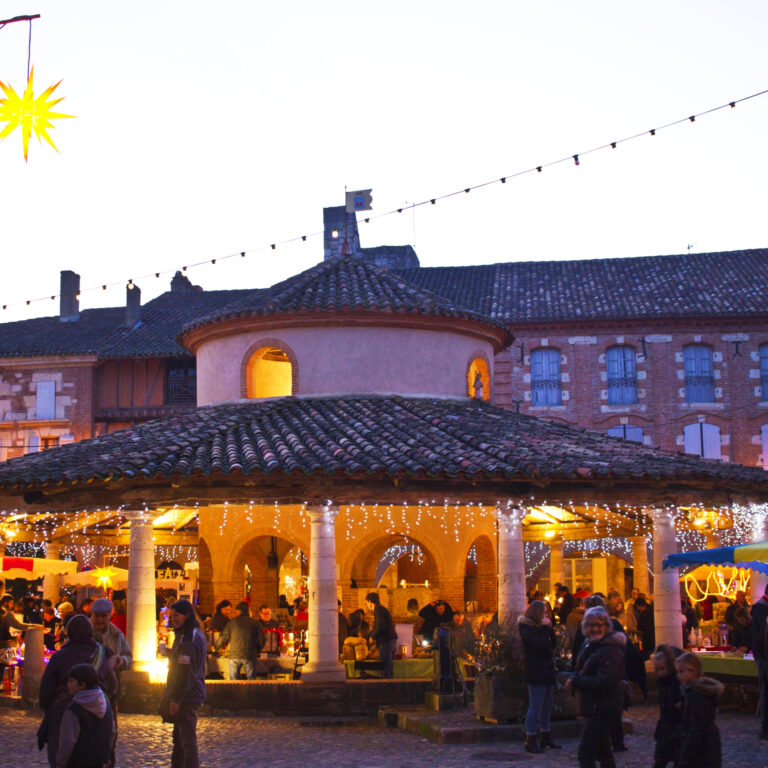 Charm and wealth of a region to discover
Tourism in Tarn-Et-Garonne
The Tarn-et-Garonne is a captivating and charming region in the heart of southwestern France. With its historical heritage, lush landscapes, and diverse activities, you will be seduced by the authenticity and conviviality that characterize this territory.
Tarn-et-Garonne is full of heritage treasures to discover during your tourist walks. Stroll through the picturesque streets of Montauban, the prefecture of the department, and admire its iconic monuments such as the Place Nationale, the Cathedral of Notre-Dame-de-l'Assomption, and the Ingres-Bourdelle Museum. Don't miss visiting the charming villages of the region, such as Auvillar and Bruniquel, which are among the most beautiful villages in France.
Nature lovers will be delighted by the preserved landscapes of Tarn-et-Garonne. Walk in the hills of Quercy, explore the forests, vineyards, and orchards, and take the time to recharge by the rivers and lakes. The more sporty can indulge in many outdoor activities, such as hiking, cycling, canoeing, or climbing.
The gastronomy of Tarn-et-Garonne is also an excellent reason to visit this region. Savor local delicacies, such as Lectoure melon, foie gras, black truffles, Cahors wine and many other local specialities. Take advantage of your stay to taste these typical dishes in the markets, restaurants and wineries of the region.
Tarn-et-Garonne is an ideal destination for family, couples, or friends' vacations. By staying at the Château de Terrides, you will have a privileged starting point to explore this beautiful region and live unforgettable moments. So don't hesitate any longer, and let yourself be seduced by Tarn-et-Garonne!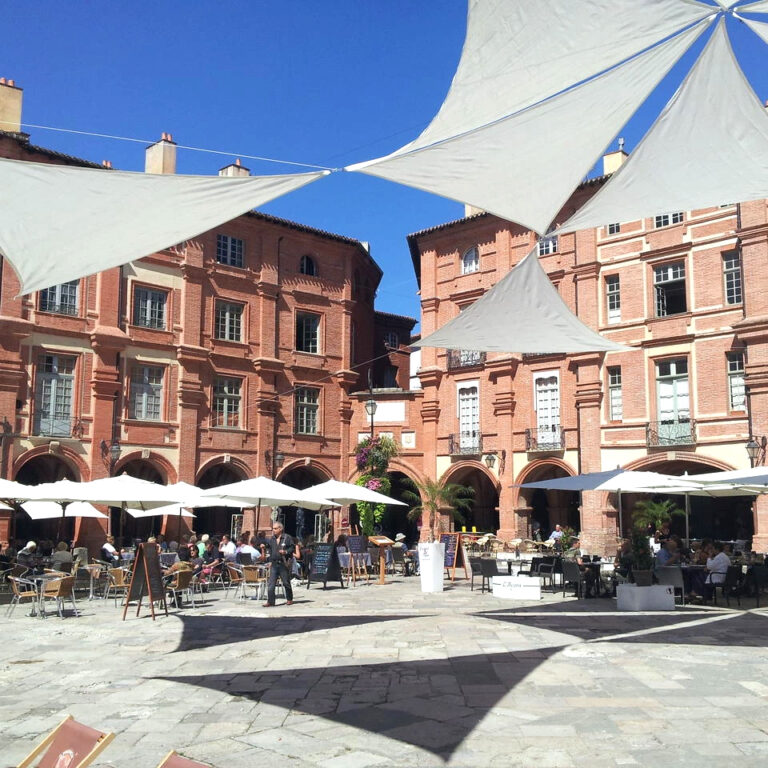 Book your stay!
We will contact you to prepare your stay together.